Foundation Board
The Big Sandy College Educational Foundation, Inc. operates for the support and benefit of Big Sandy Community and Technical College. It is a separate not-for-profit 501(c) (3) organization, led by an independent Board of Directors. The Foundation, with utmost integrity and respect works to expand access to higher education and further regional workforce and economic development.
BOARD MEMBERSHIP
Officers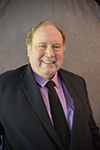 Jerry Kanney, Chair (2021)
Interstate Natural Gas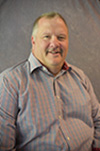 Robert Shurtleff, Vice Chair (2019)
AEP/Kentucky Power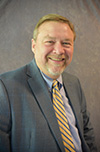 Phillip Elliott, Treasurer (2020)
Peoples Bank & Trust of Hazard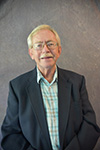 Earl Thacker, Secretary (2023)
Retired
Board Members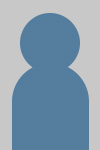 Janice Allen (2019)
Retired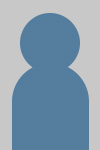 Connie Bayes (2027)
City National Bank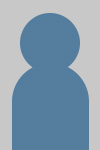 Promod "Mots" Bishnoi (2020)
Mountain Comprehensive Care Center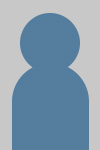 JR Blackburn (2023)
Merrill Lynch, Pierce, Fenner & Smith Inc.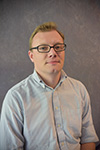 Jon Drage (2027)
Community Trust Bank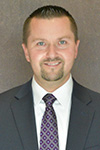 Darren Gillespie (2027)
Citizens Bank of Kentucky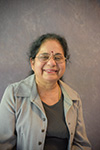 Dr. Mina Majmundar (2023)
Retired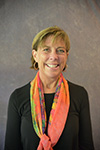 Juile Paxton (2027)
Mountain Comprehensive Care Center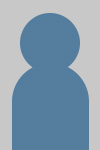 Bertie Kaye Salyer (2019)
Retired
Ex-Officio Members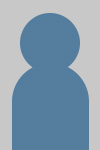 Philip Elswick
Chair, BSCTC Board of Directors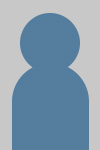 Dr. Sherry Zylka
BSCTC President/CEO
Contact
Kelli Martin
Manager of Advancement
Prestonsburg Campus, Student Center, Room 205
(606) 886-7358
kelli.martin@kctcs.edu