Big Sandy College Educational Foundation, Inc.
The Big Sandy College Educational Foundation, Inc. was established in 1990 as a 501 (c)(3) non-profit corporation to support the purposes and mission of Big Sandy Community and Technical College (BSCTC). The Foundation increases financial and educational resources through development initiatives, establishes communication networks with private donors and public agencies, and supports programs and activities not funded through traditional sources.
The Foundation serves as the college's chief fundraising agent to provide financial assistance as needed for scholarships and financial aid, program development and expansion, upgrades for campus facilities and grounds, and other college needs. It is governed by a Board of Directors comprised of volunteers from throughout the community who have dedicated time and resources to ensure the college remains a strong and vital educational institution for Big Sandy's students and their families and business and industry in the region.
BOARD MEMBERSHIP
Officers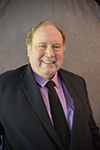 Jerry Kanney, Chair (2021)
Interstate Natural Gas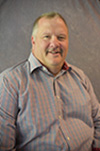 Robert Shurtleff, Vice Chair (2022)
AEP/Kentucky Power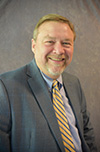 Phillip Elliott, Treasurer (2020)
Peoples Bank & Trust of Hazard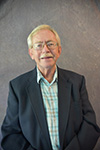 Earl Thacker, Secretary (2023)
Retired
Board Members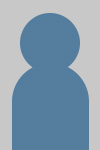 Connie Bayes (2027)
City National Bank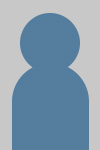 Promod "Mots" Bishnoi (2020)
Mountain Comprehensive Care Center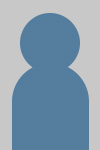 JR Blackburn (2023)
Merrill Lynch, Pierce, Fenner & Smith Inc.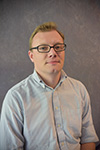 Jon Drage (2027)
Community Trust Bank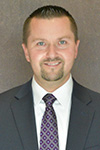 Darren Gillespie (2027)
Citizens Bank of Kentucky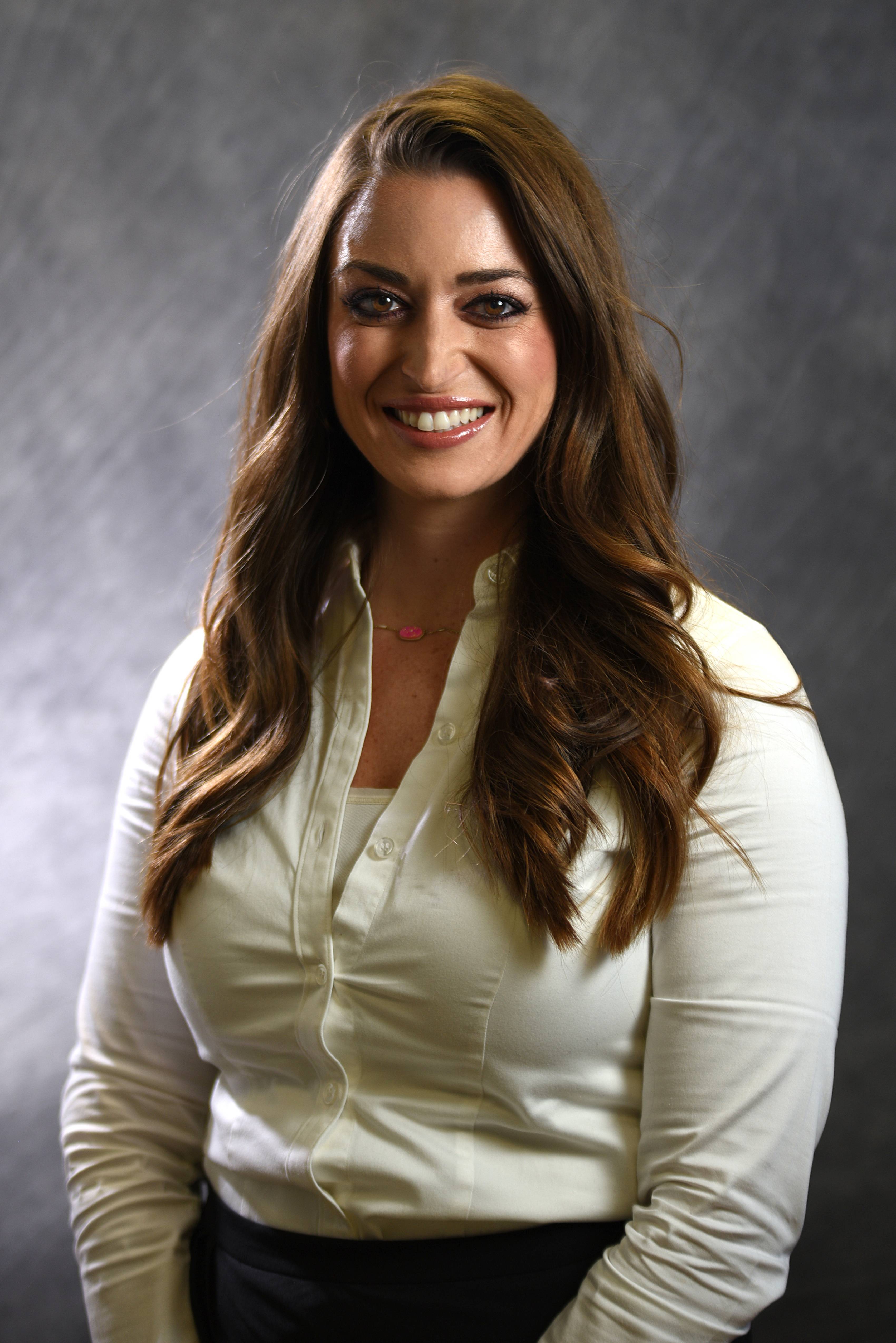 Sarah Lange-Hyden (2028)
Edward Jones Investments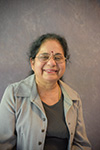 Dr. Mina Majmundar (2023)
Retired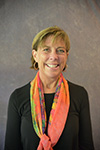 Juile Paxton (2027)
Mountain Comprehensive Care Center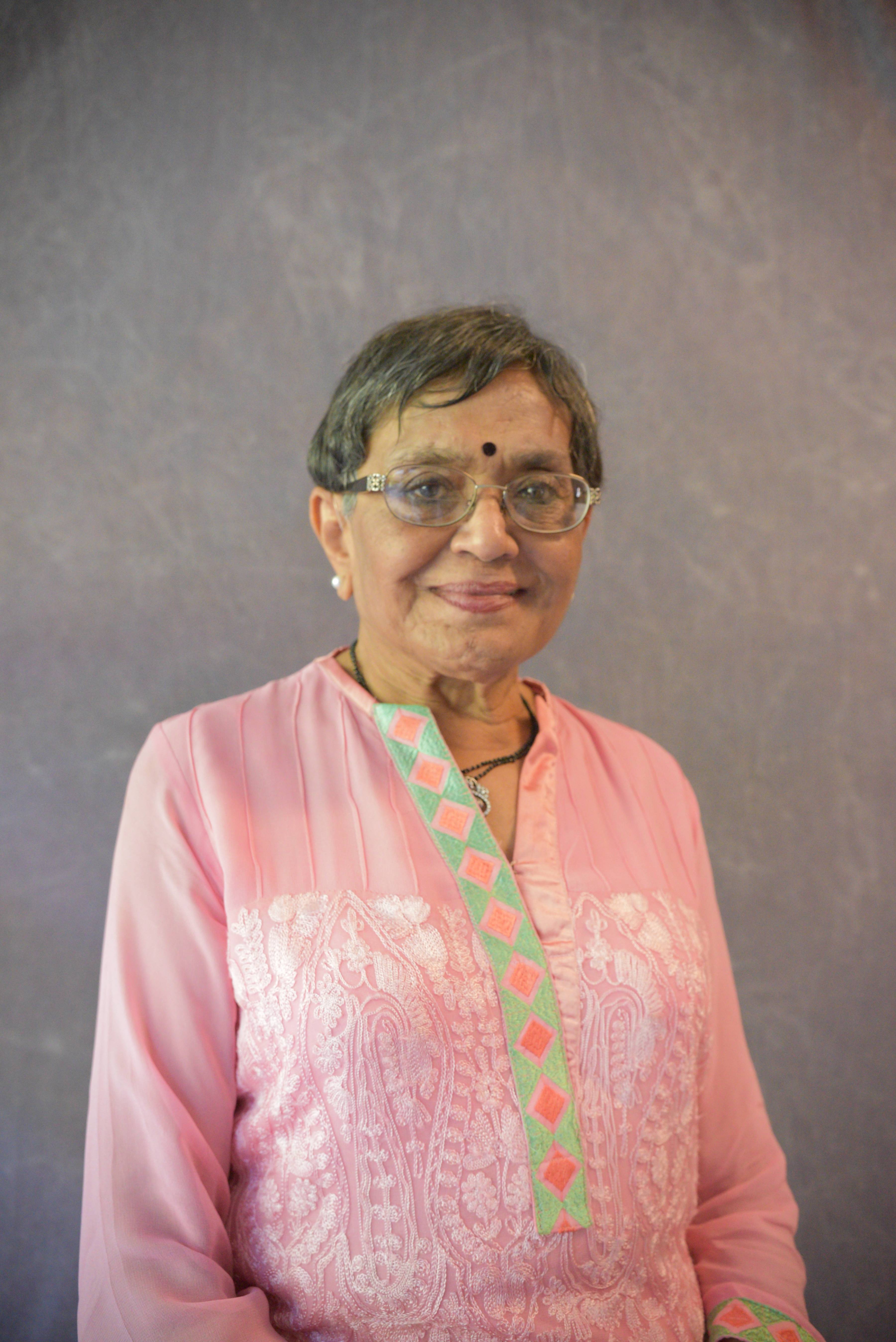 Dr. Chandra Varia (2029)
Retired
Ex-Officio Members
Dr. Sherry Zylka
BSCTC President/CEO
Contact
Kelli Martin
Manager of Advancement
Prestonsburg Campus, Student Center, Room 205
(606) 886-7358
kelli.martin@kctcs.edu