Current Students
Students Resources
Students come first at BSCTC, and we want you to find what you need quickly and easily. To do that we've put all your favorite links in one place.
Announcements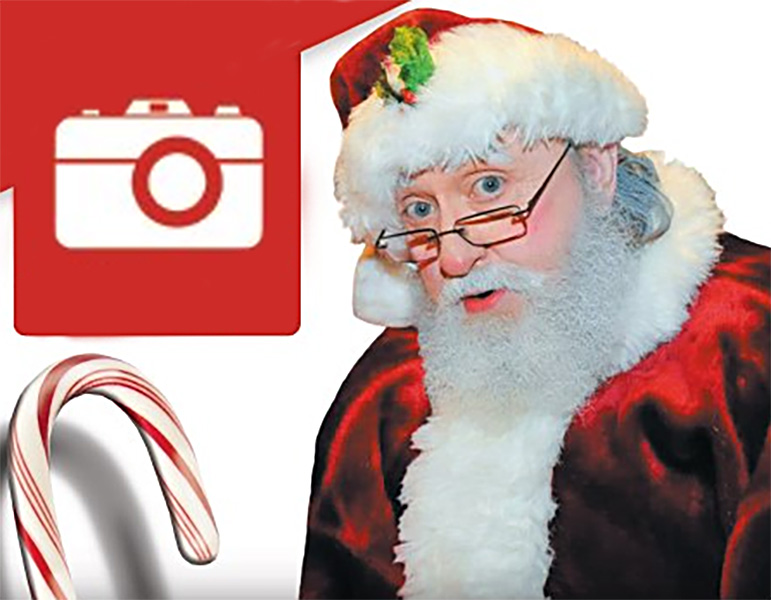 Calendar
Free Photos with Santa at the...
Mountain Arts Center, Monday Dec. 9th, 6pm. This event is free and open to the public.