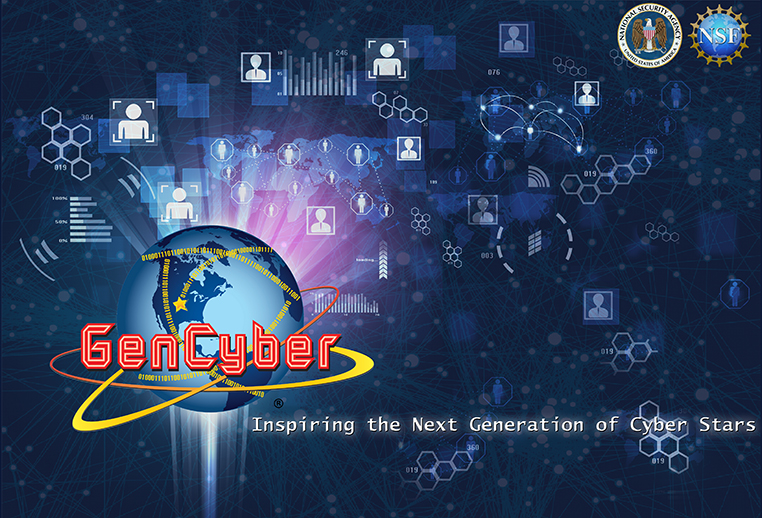 In 2020, Big Sandy Community and Technical College Started the Appalachian Solutions Cybersecurity Innovations Initiative. The purpose of the initiative is to spread awareness of the need for Cybersecurity technicians and to provide an educational pathway to help bridge the cybersecurity gap. There are currently three grants which support the initiative.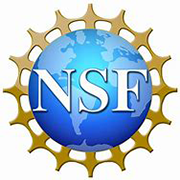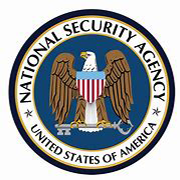 Grants Awarded:
Mentorlinks-Afforded the college the latitude to start gathering information, making connections on the national level, and visioning the Cybersecurity outreach.
National Science Foundation Advanced Technology Education grant, (ASCII) which sponsors creating a Cybersecurity technician pipeline in the eastern Kentucky region.
GenCyber grant program-sponsored by the National Security Agency and National Science Foundation, which supports teacher and student camps geared toward the following goals:

Teacher Camp Grants: ASTA (June 13-17, 2022) and ASTA II (June 10-14, 2024).
New application link is below
Students Camp Grant June 12-16, 2023
GenCyber goals:

Ignite, sustain, and increase awareness of K12 cybersecurity content and cybersecurity postsecondary and career opportunities for participants through year-round engagement;
Increase student diversity in cybersecurity college and career readiness pathways at the K-12 level; and
Facilitate teacher readiness within a teacher learning community to learn, develop, and deliver cybersecurity content for the K-12 classroom in collaboration with other nationwide initiatives.