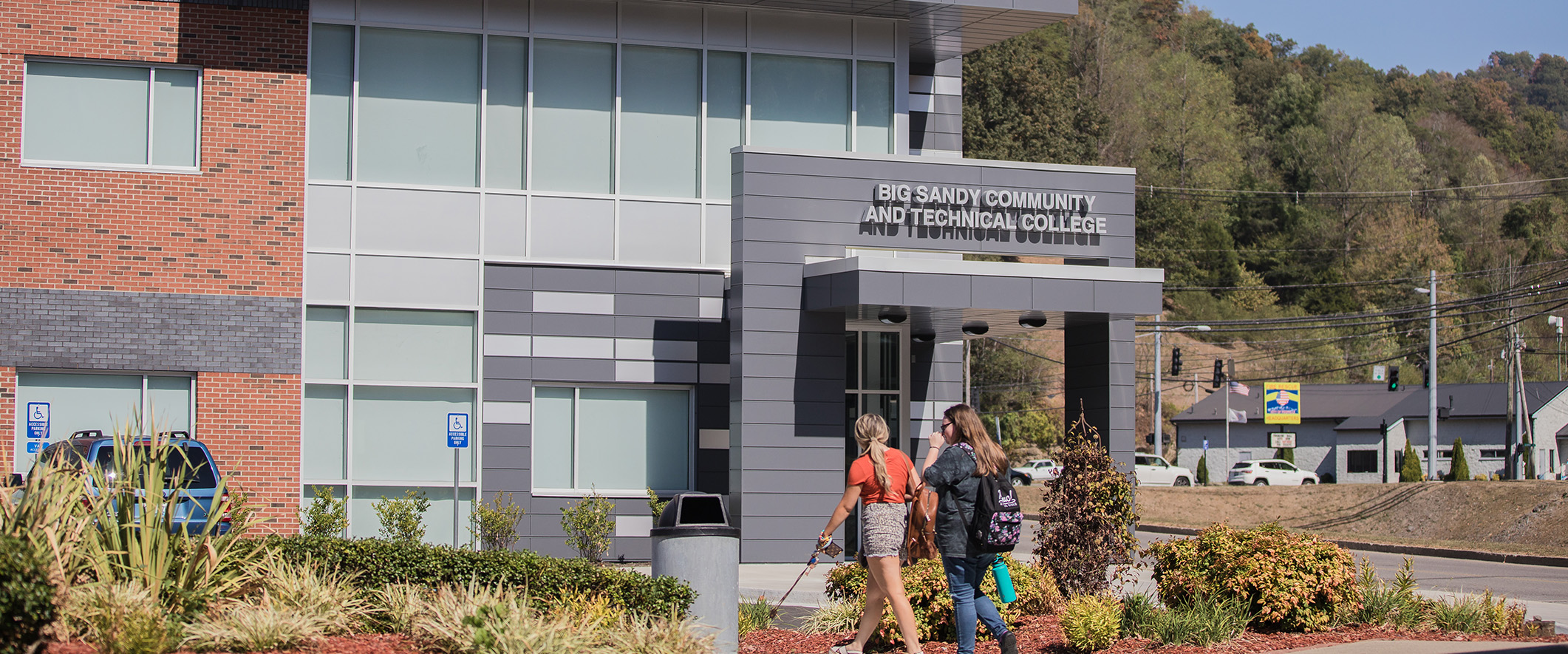 Admissions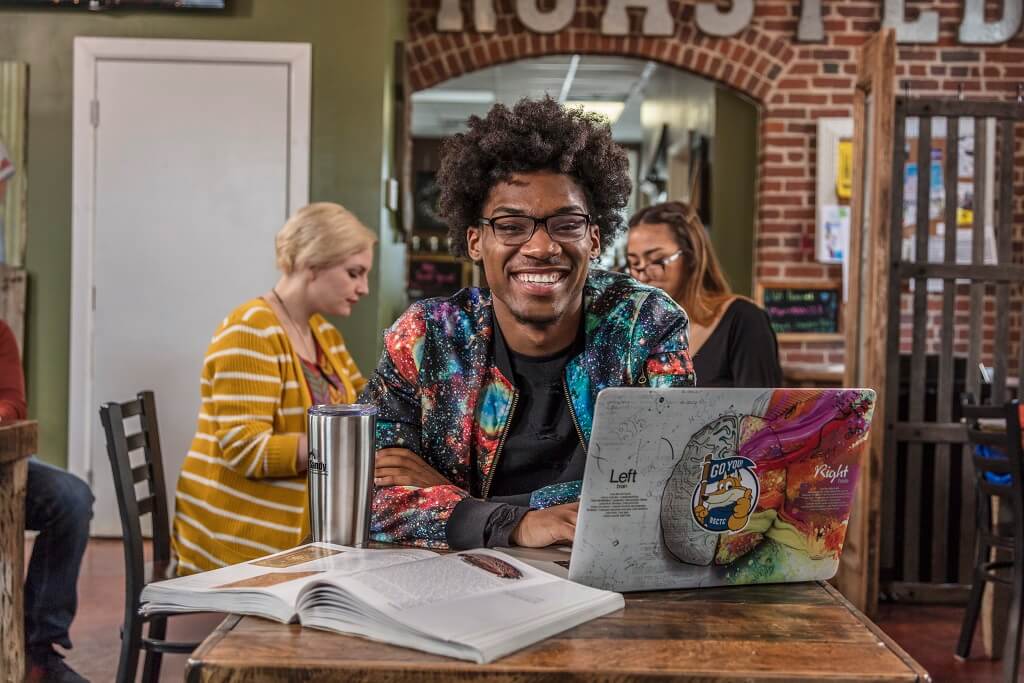 Let's Get You Started
Whether you're a high school student, a returning student or just looking to take a class on the side, we are here for you.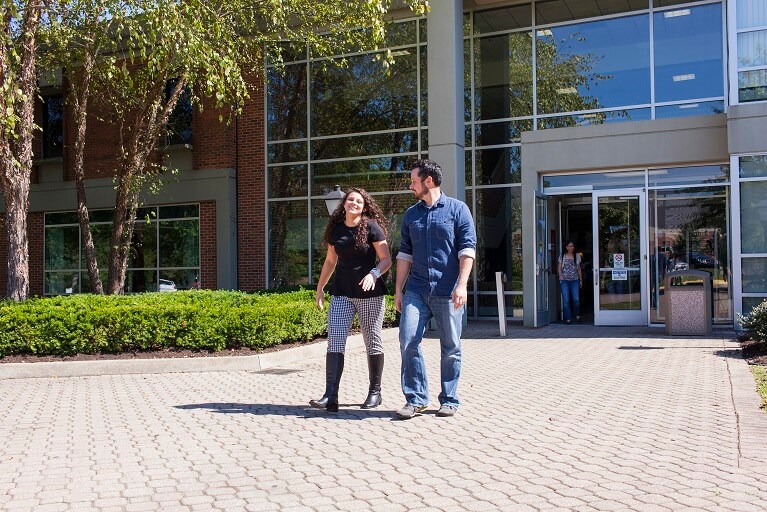 Visit campus
Looking for a campus near you?
Big Sandy Community & Technical College offers classes at four campuses across Eastern Kentucky, providing access and convenience to students.