What is Education Teacher Preparation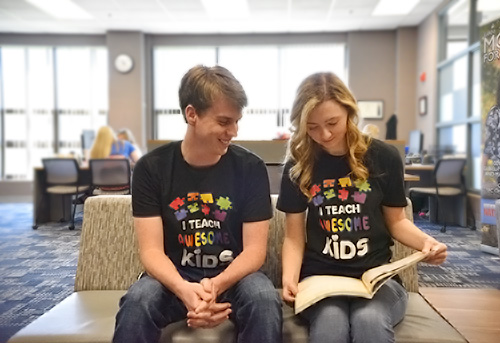 The Associate in Applied Science Degree (AAS) – Education: Educator Preparation is a pathway designed for students who wish to begin coursework at a community and technical college and then apply for transfer admission to a teacher education program at a for-year college or university. It can also be used to enter the workforce as a Teacher's Aid; Full-Time Substitute; Instructional Aid as well as a Head Start or Preschool Teacher.
What are my degree, diploma, or certificate options?
A program plan describes the degree requirements (courses) and the sequence for completing the courses. Students are required to schedule an appointment with their assigned academic advisor to ensure achievement of their academic goals.
Educator Preparation Track
Associate in Applied Science
The Associate in Applied Science in education degree is designed for students who wish to become teacher assistants and for students who choose to begin coursework toward a bachelor's degree in education upon transfer from BSCTC.
AAS
Length of Program
You can earn an associate in applied science degree in two years if you maintain full-time status.
This information should not be considered a substitute for the KCTCS Catalog. You should always choose classes in cooperation with your faculty advisor to ensure that you meet all degree requirements.