Student Success Houston Spears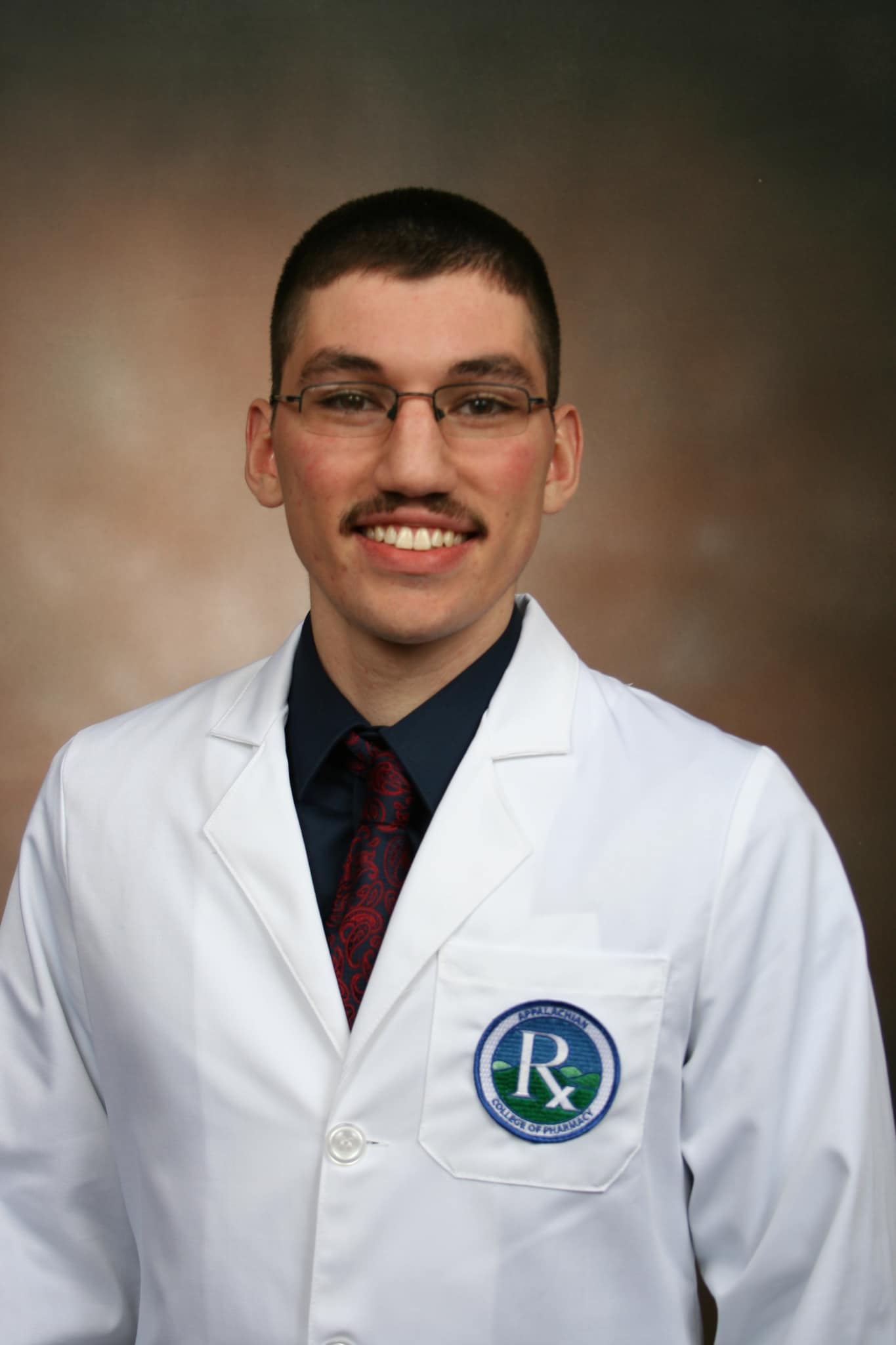 I chose to attend BSCTC in 2015 post-graduation because I realized remaining closer to home would ease the transition from high school to college. I also worked a full-time job and knew the commute from work, school and home would not interfere with my studies.
Moreover, I feel that the time I spent at BSCTC provided me with the necessary foundation to succeed both personally and professionally. Smaller classes allowed me the opportunity to interact with my peers and feel comfortable enough to speak with professors regarding any concerns or questions I had. While attending BSCTC, my professors were proactive in assisting me with the advancement of my educational career as their office doors were always open.
In addition, my program of study focused primarily on the obtainment of general education requirements required for pre-pharmacy students. I feel that my area of study prepared me immensely for my pharmacy future. While enrolled at the BSCTC campus, I was an active member of the international honor society, Phi Theta Kappa – Alpha Nu Zeta chapter. I graduated from BSCTC in the spring of 2017 with an Associate of Arts degree while also completing my Associate of Science degree over the summer.
In retrospect, my favorite classes were Anatomy & Physiology, instructed by Professor Hackney; Basic Public Speaking, taught by Professor Dempsey; and Appalachian Studies, taught by the honorable Dr. Bill Gillis. The primary reason these classes were my favorites is that the instructors kept me actively engaged in the material.
Nevertheless, BSCTC adequately prepared me for transfer to Morehead State University, as I obtained my Bachelor of Science degree in Biomedical Sciences. Currently, I am attending Appalachian College of Pharmacy (ACP), a three-year advanced pharmacy program, whereas I will graduate with my PharmD (Doctorate of Pharmacy) in the spring of 2023. While attending ACP, I am an active member of Kappa Psi Pharmaceutical Fraternity.
Thus, I feel confident that the career path I have selected was the best choice for me. I have always possessed a strong interest in biology and chemistry and thoroughly enjoy educating my community regarding their health care needs.
Finally, my advice to all who are contemplating their pursuit of higher education is that you can achieve all your dreams and goals through perseverance. BSCTC gave me the initial jumpstart for my educational pathway and I am grateful to all of the wonderful individuals there who teach from the heart.
Sincerely,
John 'Houston' Spears
BSCTC Class of 2017