Feature Story
Fall Classes, August 15 at Big Sandy
Big Sandy Community & Technical College (BSCTC) is busy at work registering students for fall classes. Now is the time to find your career path! Our enrollment advisors are ready to talk to you about tons of options available right now and here at home.
Read More about Enrolling in Fall Classes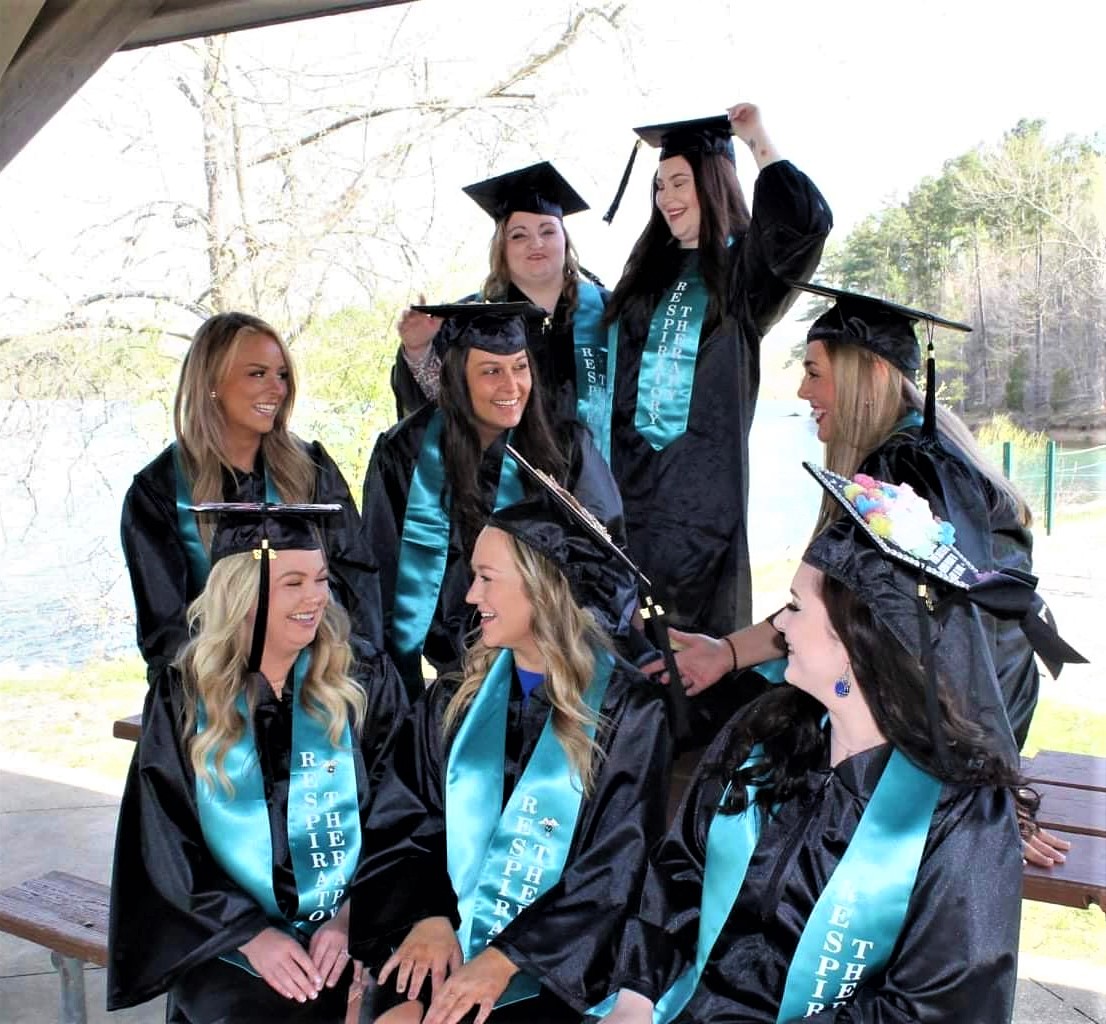 For the Media
BSCTC's marketing and public relations team works with a network of journalists to shine a spotlight on compelling campus stories and respond to media inquiries related to BSCTC.