Hip Hop Artist Lil Jesse and Lineup to Perform at Big Sandy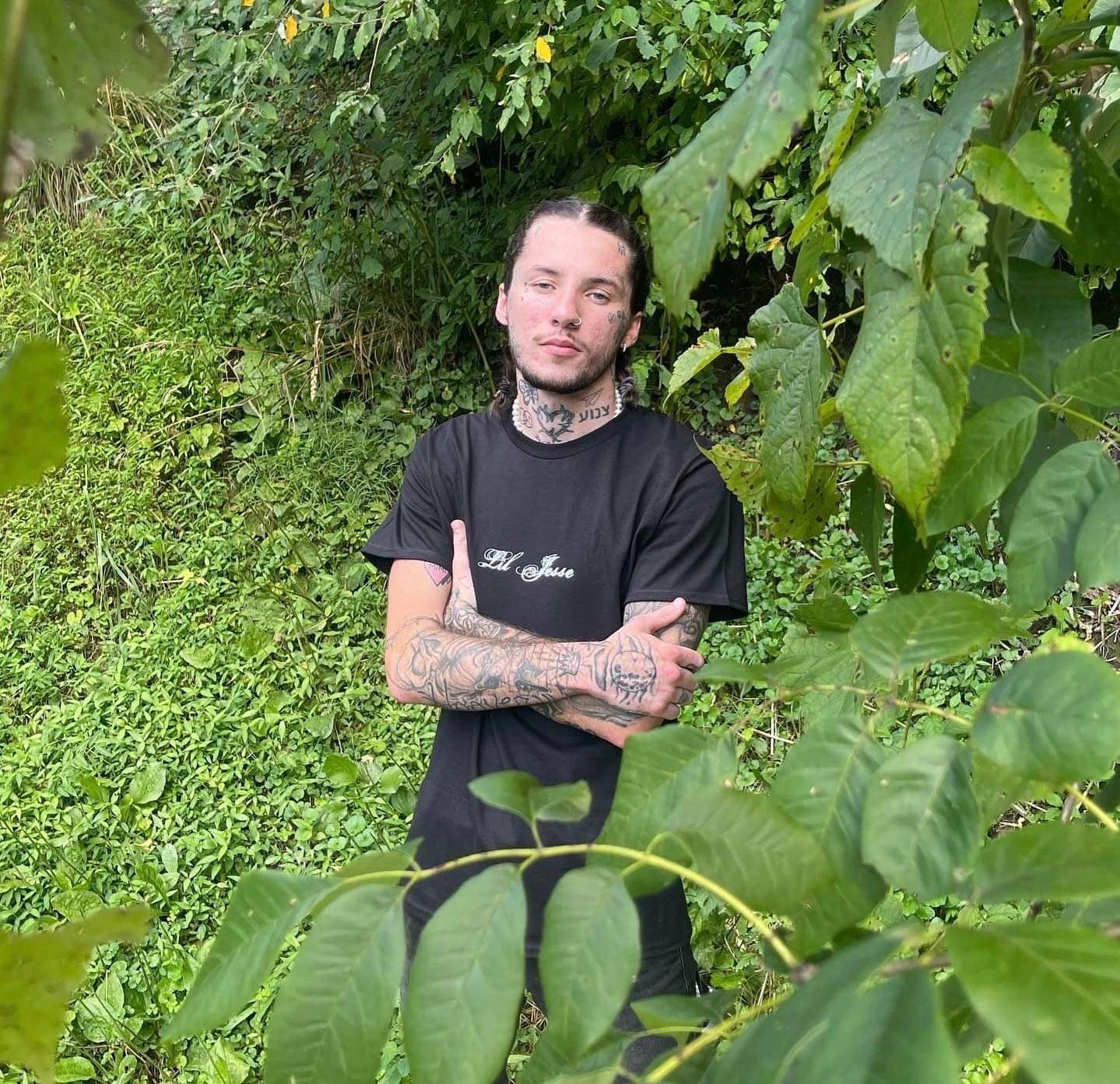 Prestonsburg, KY—Big Sandy Community & Technical College will host a concert of Hip Hop music at The Gearheart Auditorium, Prestonsburg Campus, on October 7 at 6:30 pm. Lil Jesse is set to perform with other cutting-edge artists to create a super energetic evening on campus.
Lil Jesse, a native of Floyd County, has been coming up in the hip hop world for the past few years, writing his music and performing to crowds. He is not only a gifted songwriter, but he is also a powerful performer onstage. When asked about his artistry, Lil Jesse shared this:
Ever since I was a kid, I've been fascinated with how a song comes together. I've understood how a piece should form early on from hearing many different music genres like The Beatles, The Eagles, Eminem, 50 Cent, Bob Seger, Good Charlotte, Blink 182, Green Day" and the Iist goes on.
My main reason for writing music is because it truly heals me. It helps me get out what I can't say in a normal conversation. Music is my only escape from reality, more than anything else possible. It's like when I'm in the middle of recording a song, and I do something I've never done, or I come up with a new cool cadence, I get extremely fulfilled with a feeling I'll never be able to explain. I appreciate my fans & the support from all, and I'm nothing but thankful for the opportunities coming my way forever.
The concert will also showcase a diverse group of performers, including Frank Hunter, JaycBee, Justin Johnson, Brent Dye and DJ Timmy on the turntables. Tickets are $5 at the door (cash only), and proceeds will go to the Student Emergency Fund at Big Sandy.
###
Big Sandy Community & Technical College (BSCTC) provides accessible quality educational opportunities for student success, promotes economic growth and enhances the quality of life of its constituents. As the region's premier community and technical college, BSCTC is recognized as the right choice for higher education; academic achievement; cultural enrichment; student success; and community, workforce and economic development. With campuses in Prestonsburg, Paintsville, Hager Hill and Pikeville, BSCTC offers 30 programs and more than 200 credentials. Visit www.bigsandy.kctcs.edu to learn more. Connect with BSCTC: bigsandy.kctcs.edu | Facebook.com/BigSandyCTC | Twitter @BSCTC05