Fall Classes, August 15 at Big Sandy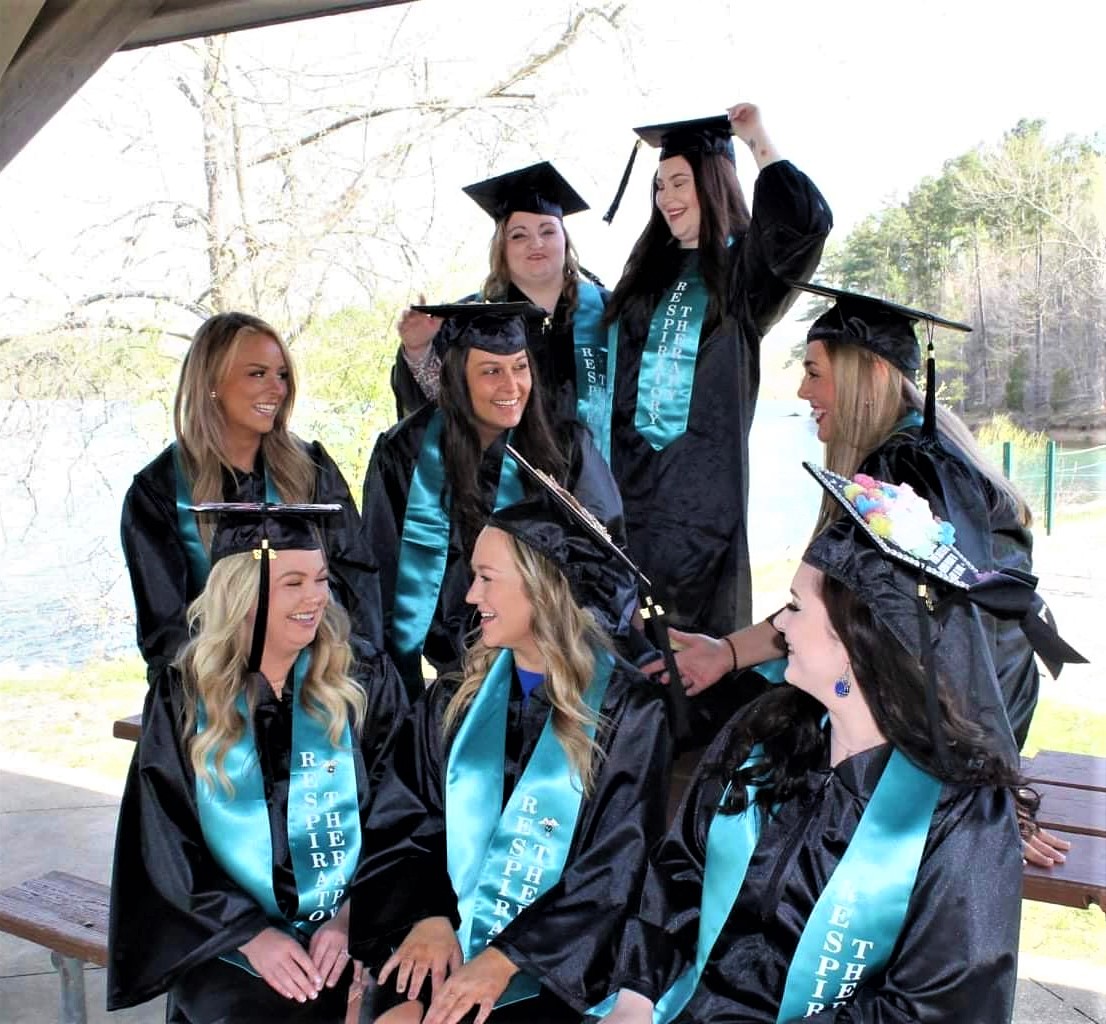 Photo Caption: Your better life begins here and now! Respiratory Therapy Grads, 2022
Big Sandy Community & Technical College (BSCTC) is busy at work registering students for fall classes. Now is the time to find your career path! Our enrollment advisors are ready to talk to you about tons of options available right now and here at home.
The job market is booming right now, and it's time you were a part of something awesome! Big Sandy offers short-term training that leads to great careers. Technical programs are an excellent choice if you seek a career that is hands-on. Earn your associate degree in humanities or science and transfer to one of our great university partners when you graduate. There are so many ways to college and get to your better life!
Classes begin on August 15. Come on in, apply for financial aid and review your profile with our financial aid experts. We're in this together.
Message us on Facebook, Email us at jimmy.wright@kctcs.edu or call 606-886-3863.
###
Big Sandy Community & Technical College (BSCTC) provides accessible quality educational opportunities for student success, promotes economic growth and enhances the quality of life of its constituents. As the region's premier community and technical college, BSCTC is recognized as the first choice for higher education; academic achievement; cultural enrichment; student success; and community, workforce and economic development. With campuses in Prestonsburg, Paintsville, Hager Hill and Pikeville, BSCTC offers 30 programs and more than 200 credentials. Visit www.bigsandy.kctcs.edu to learn more.