Explore The Beatles' Sixth Album, Rubber Soul at The Gearheart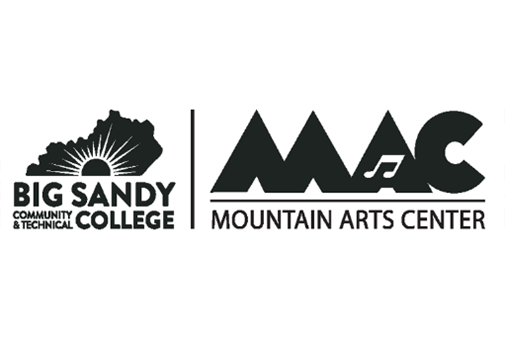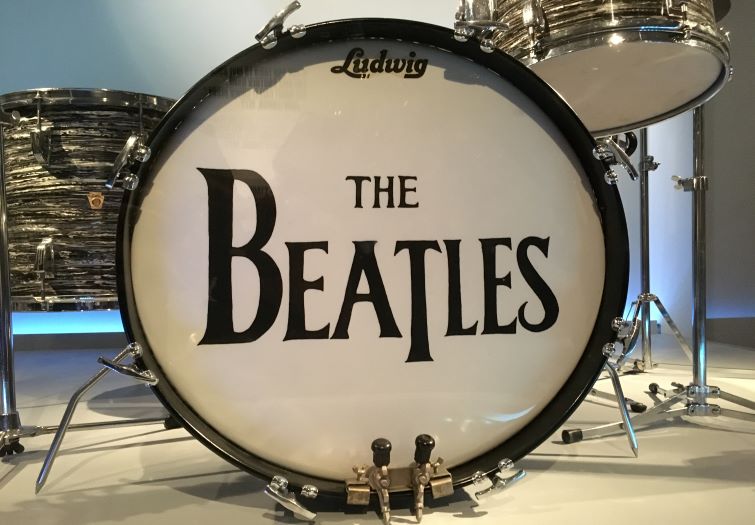 Beatlemania is coming to The Gearheart Auditorium on Big Sandy Community & Technical College campus on September 15! The Mountain Arts Center and BSCTC will host Rubber Soul: Deconstructing The Beatles, a multimedia exploration of the composition and production techniques of the Fab Four.
Join us for an educational journey with musicologist and Beatles expert, Scott Freiman, a composer, a musician, and a software entrepreneur. Freiman will examine the individual components, the historical environment, relationships within the band, musical influences at the time, and the ways Rubber Soul permanently changed the landscape of modern music.
The deconstructing of Rubber Soul is about stripping down the layers of the creative process and investigating how The Beatles worked as songwriters and how they worked together in the studio. Freiman then puts the album back together as a pioneering sound combining folk, rock, soul, baroque, proto-psychedelia, and the sitar.
Freiman has presented his lectures to sold-out audiences throughout North America at theaters, museums, and corporations, such as Pixar, Google, and Facebook. He has also lectured at colleges and universities and has taught a 13-part course at Yale University entitled The Beatles in The Studio.
To purchase your tickets for this unique event, please go to macarts.com or call 606-886-2623.
####
The Mountain Arts Center and Big Sandy Community & Technical College are in partnership to leverage the educational goals set forth by Billie Jean Osborne in her vision to promote the artistic talents of Appalachians. The MAC and BSCTC springboard workforce training initiatives in audio and studio engineering, fine arts education, and projects such as The Appalachian Arts & Entertainment Awards, commonly known as The APPYS.