Power Up the Pantry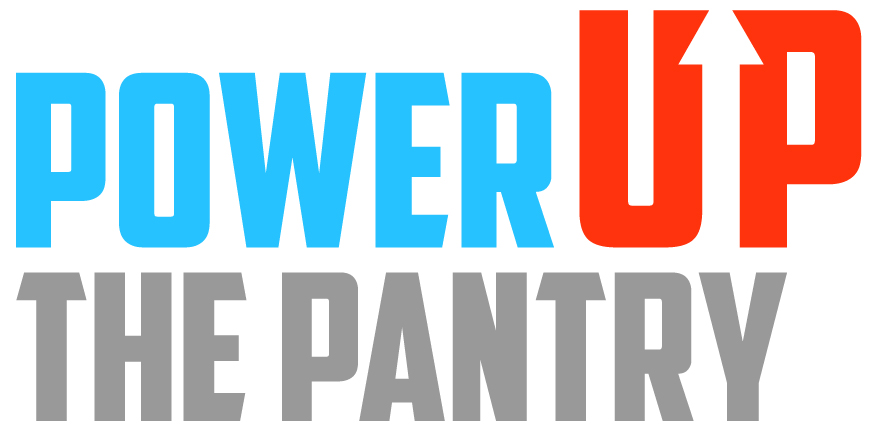 Join in day-long food drives to replenish area food pantries after the winter and drained their stores. The events will be held Friday, April 5, from 6 a.m. to 6 p.m. at the Big Sandy Community & Technical College parking lot near the Science Center in Prestonsburg, and at ARH Medical Mall parking lot in Hazard.
We are inviting area businesses to join in on a great opportunity to show support for our local communities. Encourage your fellow employees to collect food and money for drop off at the event, put up collection barrels in your lobbies or ask your employer to make a contribution.
To volunteer that day, please contact Jennifer Little at Jennifer.Little@kctcs.edu
Check presentations will take place all day during the drives. Make all checks payable to God's Pantry Food Bank.
Donations Accepted:
Non-perishable food items
Baby Supplies, including diapers, wipes, and formula
Monetary contributions
Sponsored By:
Anthem
ARH
Big Sandy Community & Technical College
City of Hazard
City of Prestonsburg
God's Pantry Food Bank
Kentucky Power
WYMT Mountain News