Prescribed Success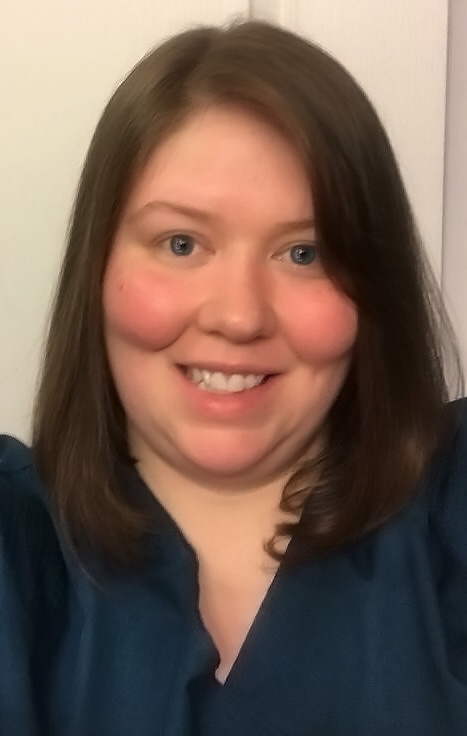 Have you ever woken up one morning and decided you needed to change your whole life? Tonya Tackett spoke to us about one such instance when she chose to re-enroll BSCTC.
Many people feel as though their lives are lived out in distinct chapters, and such is the case with Tonya. When she graduated from high school, she knew she was college-bound. So, she immediately enrolled at BSCTC and earned an Associate in Applied Science degree in Business Administration and Medical Information Technology. Shortly thereafter she earned the certification of Pharmacy Technician, where she fell in love with helping others through the power of healing medicine.
Tonya was juggling career and family and life in general when her husband changed careers. Tonya then put her degrees to work as an office manager for a local dentist for six years. During this chapter in Tonya's life, she and her husband became guardians of their two young nieces, and everything changed. It was at this point in her life that Tonya instantly realized that she, too, needed a major change.
"We have struggled, but we have been blessed because God always provided," said Tackett, "I loved the people I worked with, but I felt like my life wasn't going in the right direction. I missed working in pharmacy."
This epiphany led Tonya to become a pharmacy technician at the local Walmart. It was in this environment, her first love of career, that re-ignited her interest in the discipline. She was inspired to re-enroll in pre-pharmacy courses, and very quickly she made her way to the in-patient pharmacy at Pikeville Medical Center.
And so the last chapter always informs the next, and Tonya then made the decision to become a pharmacist.
"I didn't always want to go to pharmacy school. When I was younger I didn't have the confidence. Now, I have that and my willpower, knowledge, and experience to once again go back to school"
Tonya will begin her journey to becoming a pharmacist at the Appalachian College of Pharmacy in the fall of 2019. She has the experience, passion, and drive to live this prescribed success.