Dr. Martin Luther King, JR Day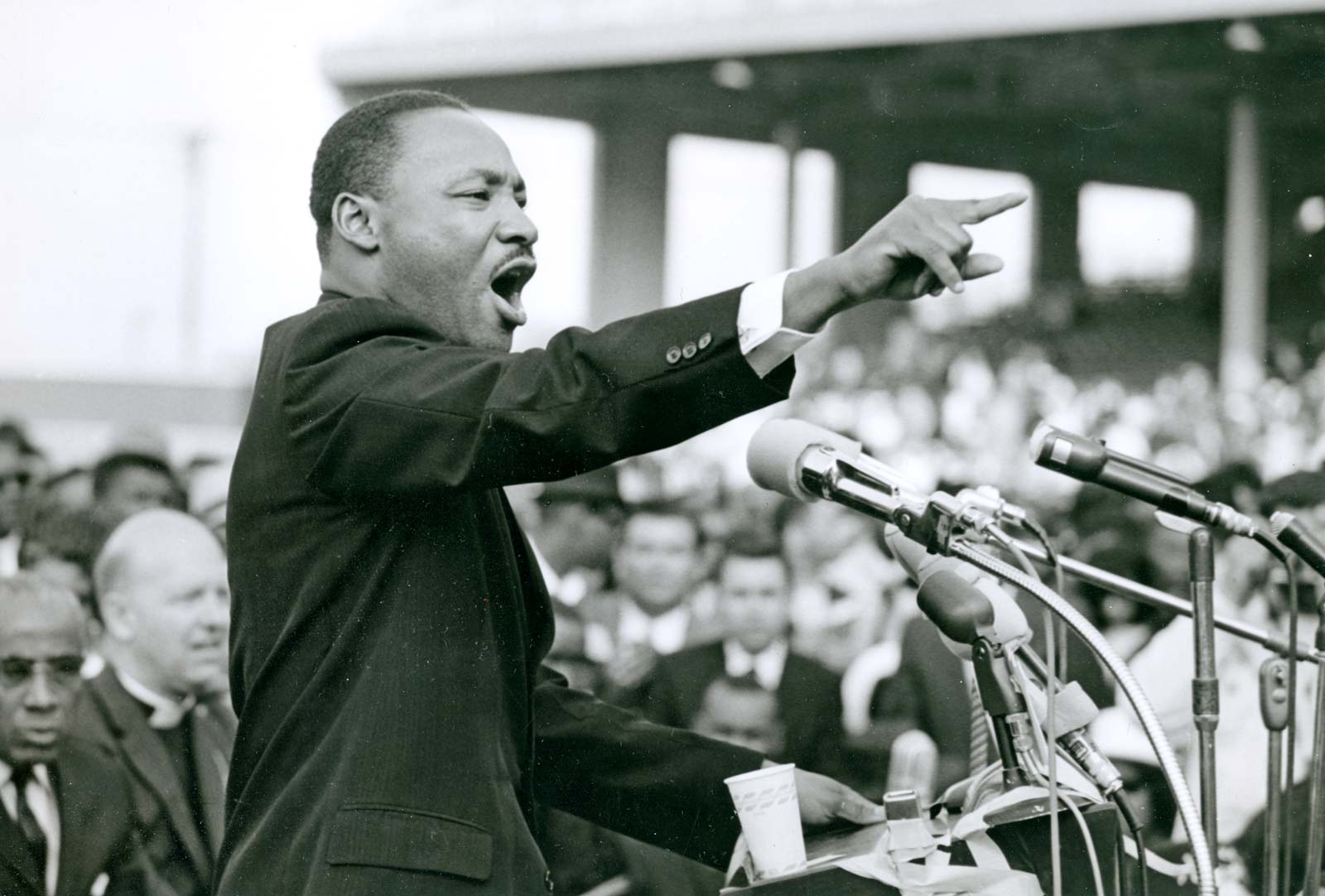 Dr. Martin Luther King, Jr. observance held virtually
Three colleges will jointly honor Dr. Martin Luther King, Jr. on Monday, Jan. 18 at 10 a.m. with a virtual presentation by Dr. Kathy Bullock, an educator, scholar, speaker, singer, choral arranger and conductor who specializes in African American music and culture, including gospel, spirituals and classical works by composers from the African diaspora. The theme for the event is "The Urgency of Creating the Beloved Community." The sponsoring colleges are Hazard, Southeast, and Big Sandy community and technical colleges – all part of the Kentucky Community and Technical College System.
Dr. Bullock is a Professor Emerita of Music from Berea College. She teaches, performs, and conducts workshops and other programs on African American music throughout the United States, Europe, and Africa.
Also partnering in this event are the Appalachian Arts Alliance, Southeast Kentucky African American Museum and Cultural Center, Inc., Pathfinders of Perry County, and local churches.
Event Info