Appalachian First Response is seeking applicants for trainingPage Title
Published on Sep 13, 2023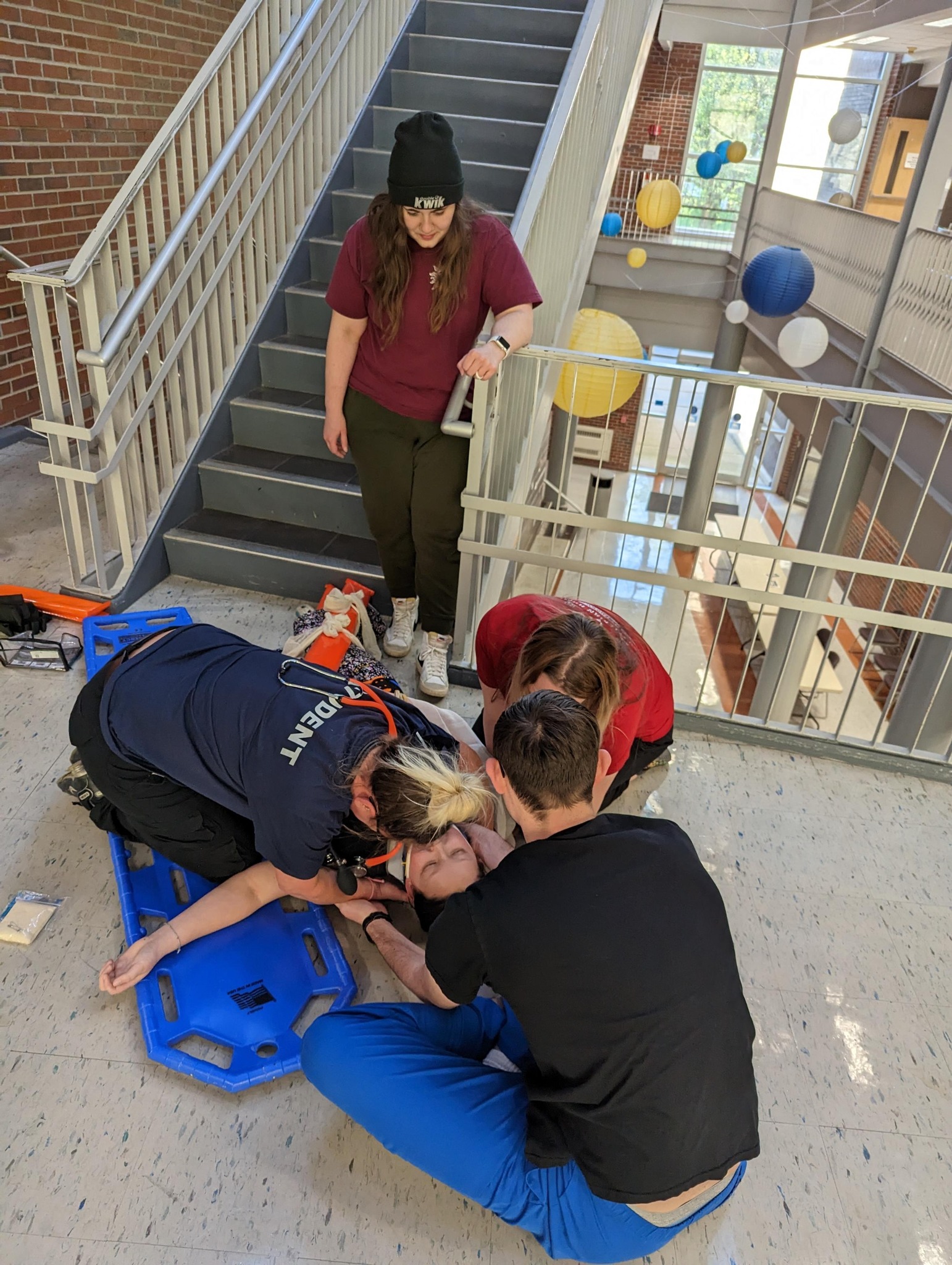 Appalachian First Response, in partnership with Big Sandy Community and Technical College (BSCTC) and TRAINS funding, is excited to announce the launch of its first-ever Emergency Medical Responder (EMR) training program. Appalachian First Response is committed to providing a top-notch learning experience with experienced instructors and state-of-the-art training facilities. The program will cover essential topics such as patient assessment, CPR, first aid, trauma care, and emergency vehicle operations.


Applicants must meet the following eligibility criteria:
Be at least 18 years of age.
Be a resident of Kentucky.
Hold a valid GED or high school diploma.
"We believe that our community is at its strongest when we have well-trained and compassionate emergency responders," said Chris Gilley, BSCTC training instructor. "This EMR training program is an opportunity for individuals to develop the skills necessary to make a real impact in times of crisis, and we are thrilled to be a part of that journey."
For more information about the EMR training program, to apply, or to learn more about funding opportunities to train your workforce, please contact: Toni Ousley at 606-889-4983.