Kentucky Adult Education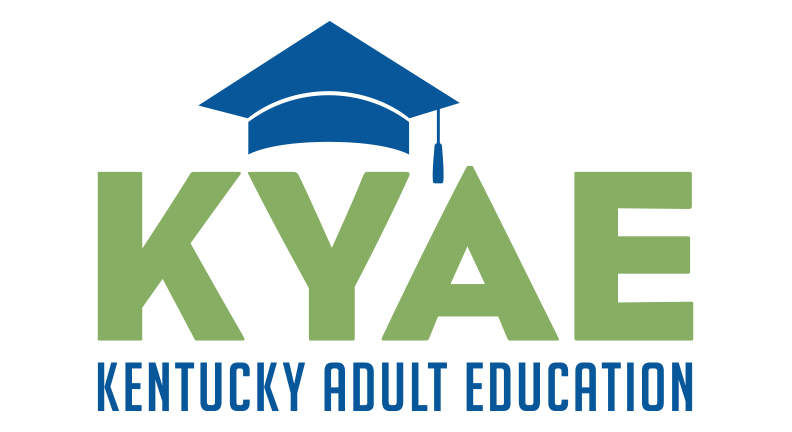 Today, about 317,000 working-age Kentuckians do not have a high school or GED diploma. Our mission is to work with Kentuckians to improve their quality of life through education, training, and employment so they can take care of themselves and their families and help their communities and the state's economies expand and thrive.
Kentucky Adult Education provides free adult education services in all 120 counties to help Kentuckians obtain a GED. Through Kentucky Adult Education, Kentuckians can gain reading, math, and communications skills that place them on a path to higher education and training and earn certifications to move ahead in their careers.
Local Kentucky Adult Education teachers are ready in every county to help you break through barriers to reach your education and career goals. We focus on where you are now and give you the tools you need to qualify for more and better jobs, classes, and higher pay.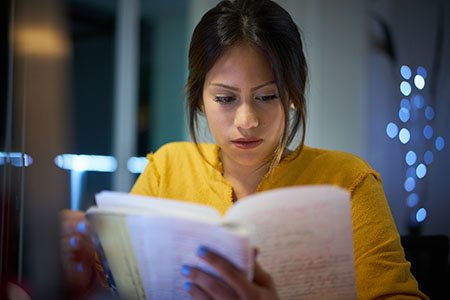 The Kentucky Adult Education Program helps anyone 18 and older who is not currently enrolled in a secondary school with a number of educational goals like:
Preparing for your GED®
Improving your basic skills
Learning English as a Second Language
Preparing for college
Preparing for employment
Our coordinators are there to help you each step of the way. You'll work with Kentucky Adult Education instructors to boost your basic education skills and be able to complete the work needed to be successful in the KCTCS classroom at the same time. While hard work is required, the rewards are awesome!
Contact us at 606-788-2887 or come to any of our locations below.
Locations
Johnson County
Big Sandy Community & Technical College Hager Hill Campus
150 Industrial Park Hager Hill , KY 41222
Big Sandy Community & Technical College Mayo Campus
315 3rd Street Paintsville, KY 41240
Floyd County
Big Sandy Community & Technical College Prestonsburg Campus
1 Bert Combs Drive Prestonsburg, KY 41653
Magoffin County
Llyod M. Hall Community Center
150 S Church St, Salyersville, KY 41465
Pike County
Big Sandy Community & Technical College Pikeville Campus
120 S Riverfill Rd, Pikeville, KY 41501